The old portrait pack has fallen way behind and I have decided to reinvent the project I had started before. In this space I will be posting portrait snapshots for characters, and links to that specific characters portrait. Stop by now and then to see if anything is new!
Click on the link in the pictures to the get the files!
Files are archived in .7z format with 7zip.
Please don't edit this page, email me your portraits to gahlo_wake@hotmail.com
-Gahlo
PortraitsEdit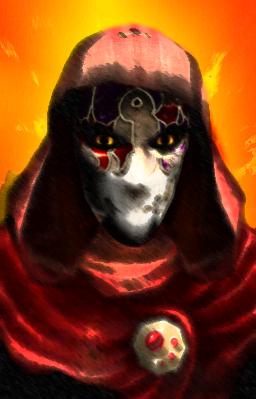 Alexander Stromwell (Relaunch Character)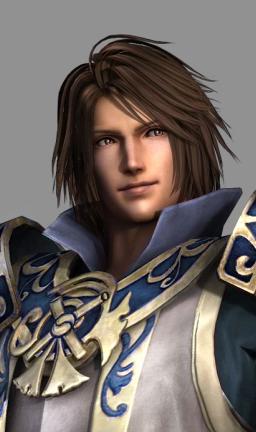 Cadius Eldanesh(Will be used at relaunch)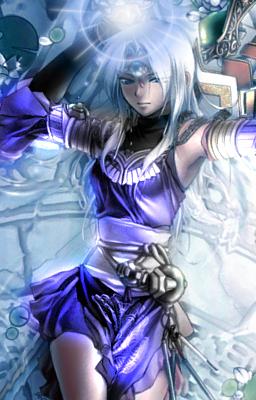 Isiolia Nightstar (Will be used at relaunch)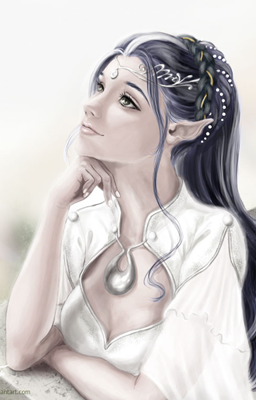 Mateo Lyrundel (Will be used at relaunch)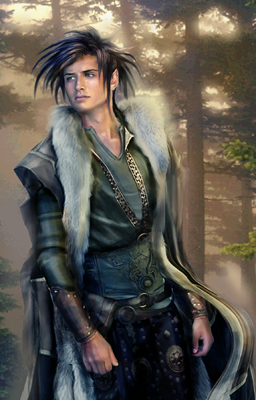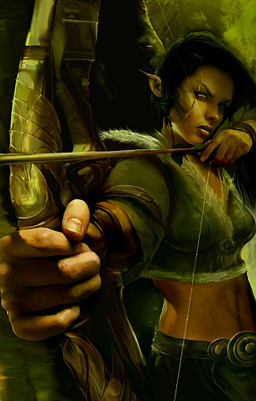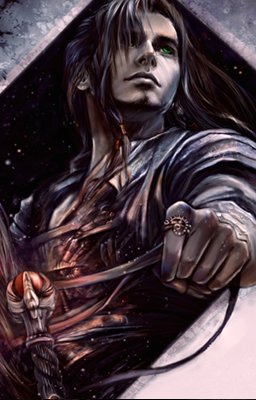 Ad blocker interference detected!
Wikia is a free-to-use site that makes money from advertising. We have a modified experience for viewers using ad blockers

Wikia is not accessible if you've made further modifications. Remove the custom ad blocker rule(s) and the page will load as expected.